1 tag
Rip honorary Dad
Got a new phone. Have yet to cut the hair.
i didn't get the job and i sang off-key. what a day.
Watch
i laughed way too much. almost choked
im cutting my hair
& changing my life
5 tags
coenbrosbeforehos: I guess we can be thankful that The Hunger Games introduced the word "mahogany" to a bunch of people who otherwise wouldn't have the faintest idea what the word "mahogany" means.
Tony: His first name is Agent.
Anonymous asked: Show boobs!
rihandjob: acting surprised and genuinely interested after someone you've been facebook stalking talks to you and shares with you for the first time details of their life that you shouldn't have already known gpoy
i can't believe that i actually did what i said i...
just-another-ghoul asked: Why/how are you so uplifting and nice?
Reblog if you want a "Why are you so..." in your...
tulipy asked: wow that anon what
Anonymous asked: Its easy to notice you've got quite a set of lips! I am a dude and I guess I have lips quite as nice as yours. I hope you don't let them go to waste ;P
i felt so asian the other day with my calculator...
i like proving people wrong
i like restoring someone's faith in humanity, even if it is only a drop.
7 tags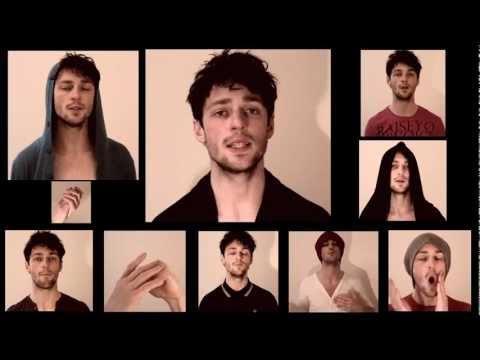 hi i'm addicted to the internet